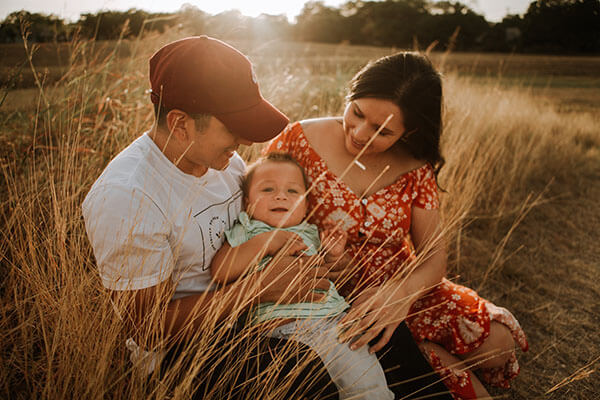 Protect the retirement savings you've worked so hard for
A fixed annuity is an insurance policy that pays you a specific dollar income at regular intervals. The amount of income is determined when you purchase it and is based on your age, sex, single premium amount, and the income option – whether payments will begin immediately or in the future – you select.
Once the income amount is determined, it doesn't change. Your principal investment is protected, and earnings are typically not taxed until you withdraw them.
How do you know if a Fixed Annuity is right for you and your loved ones?
If you:
Prefer the security of fixed rates of return
Are focused on preserving your assets
Want protection from market volatility
Prefer to delegate investment decisions and risks to the insurance company
Understand that a fixed income may not provide a good hedge against inflation,
a fixed annuity may be a beneficial addition to your financial plan. We work with several carriers that offer affordable fixed annuity options to help boost your income and protect the comfortable retirement you deserve. Give us a call today to get started.